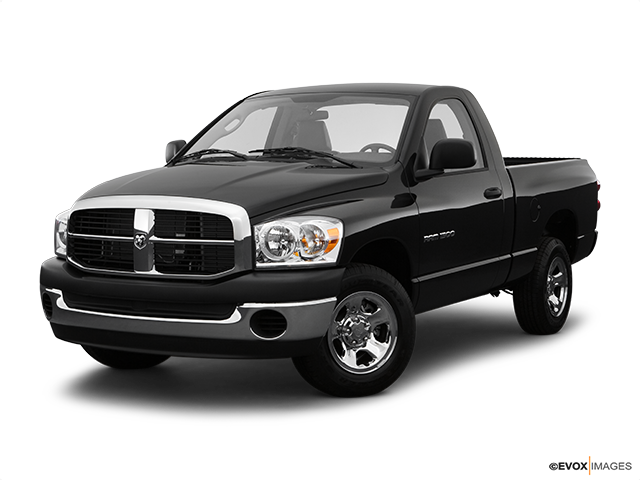 Services Performed
Scan computers, extract fault codes, do preliminary research. No DTC's present at this time. Test drove multiple times, Viewed live data while @ idle and driving, no misfire counts present. Performed physical inspection, OK. Removed and inspected 2 spark plugs, do not appear to be in horrible condition, but there are 2 different brands of plugs installed. No further information available for diagnostic testing at this time. Test drove a second time in the morning and re-produced a misfire and P0201. Installed lab scope and found that wiring to #1 injector was reversed. Recommend correcting wiring. Also tested injector and found the correct OHMs reading for #1. Recommend normal maintenance and tune-up. (spark plugs, throttle body cleaning, and fuel system cleaning)
Cleaned oil from multiple locations on engine, where it has been coating and running down in lots of areas. Recommend customer return in 2-3 days to re-inspect where leaks are originating from.
Re-Wire #1 injector.
FUEL
SPARK PLUGS – Remove & Replace – V8,5.7L Eng (16 Spark Plugs)
Clean throttle body
VALVE COVER GASKET – Remove & Replace – V8,5.7L Eng Both.
Greg A. gave our service a 5 star review on 11/11/2022